Morning Ceremony
Afternoon Ceremony
Latest News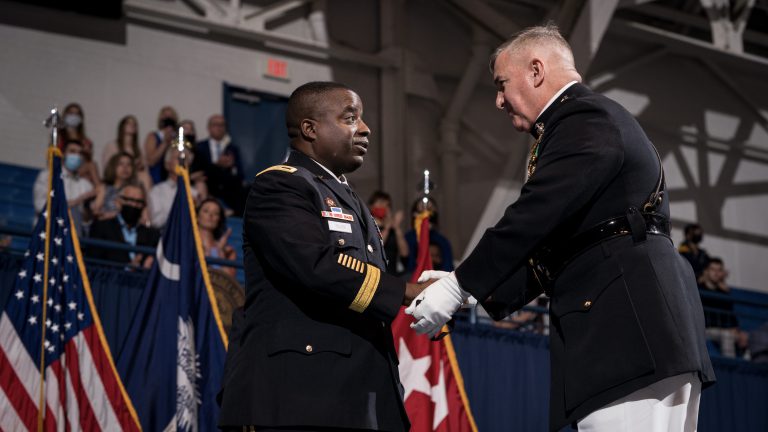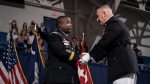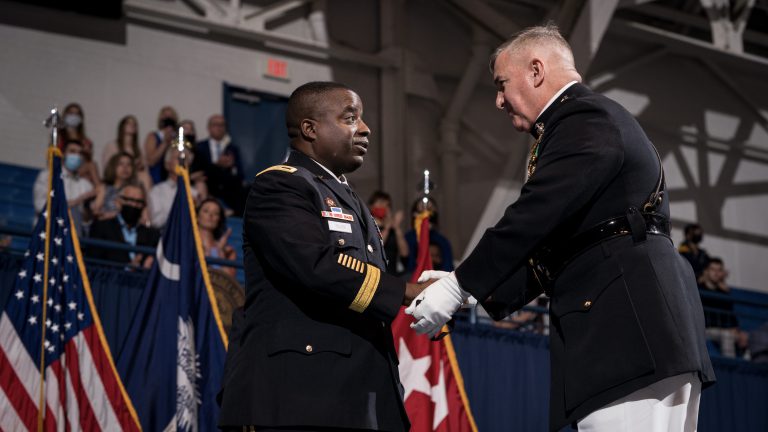 The Citadel Board of Visitors presented honorary degrees to the five recipients from 2021 during the commencement ceremonies on May 8 and 9.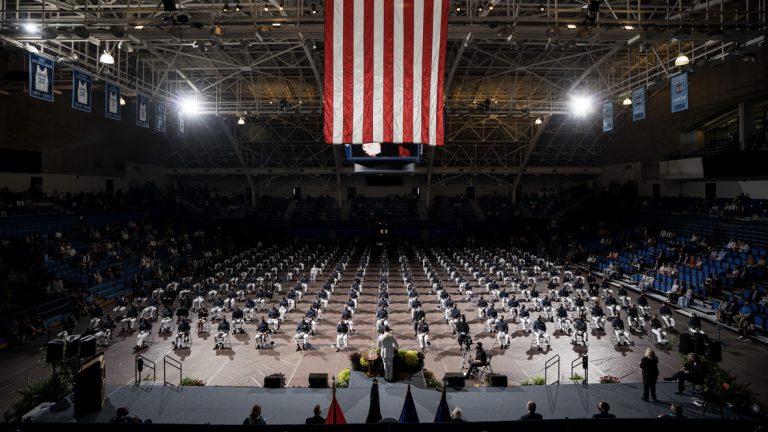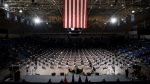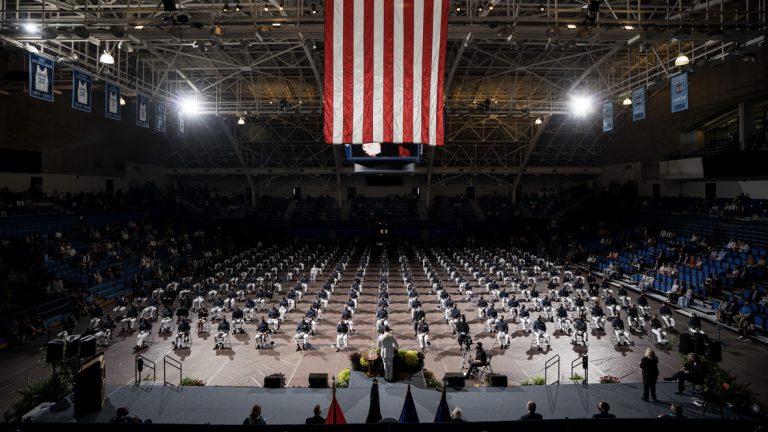 The Citadel honored four of its most outstanding cadets and two distinguished faculty members during the May 8 commencement ceremonies.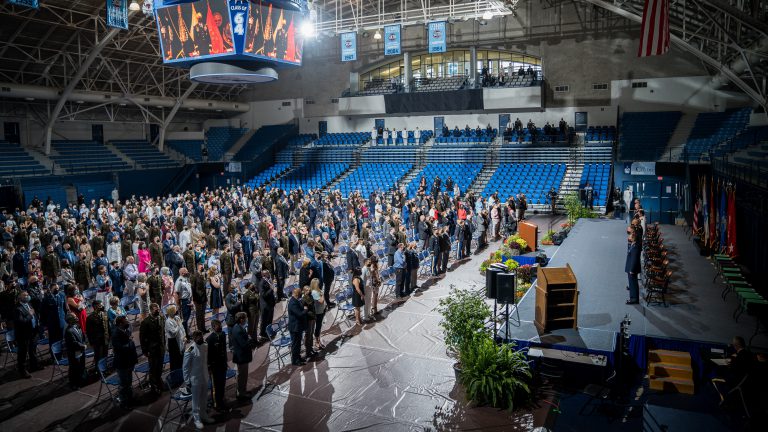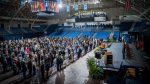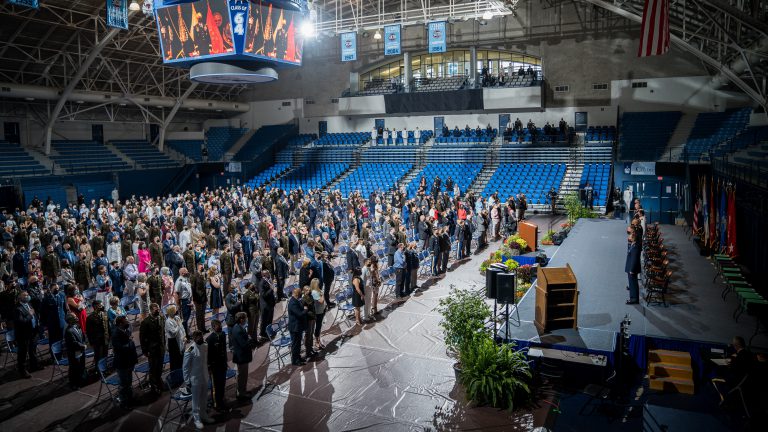 In a joint commissioning ceremony, members of the Class of 2021 accepted commissions into the Army, Navy, Air Force and Marine Corps.