Morning Ceremony
Afternoon Ceremony
Latest News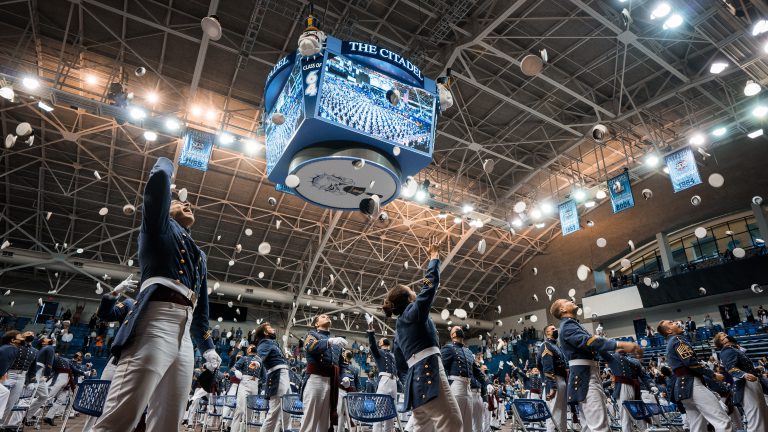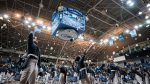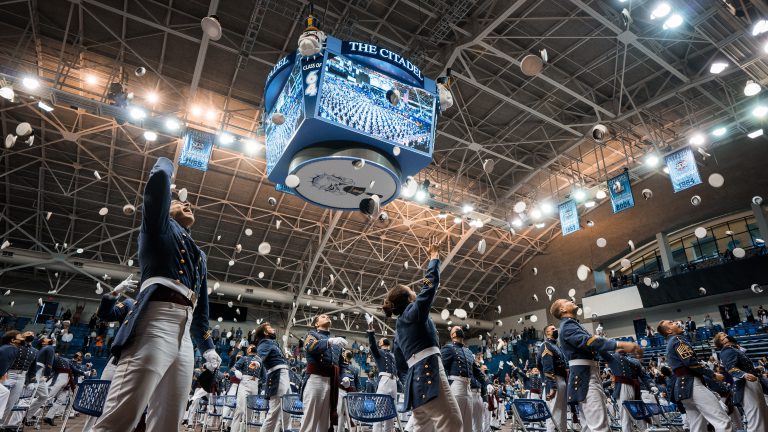 More than 560 members of the Corps of Cadets accepted diplomas during The Citadel's commencement ceremonies on Saturday, May 8.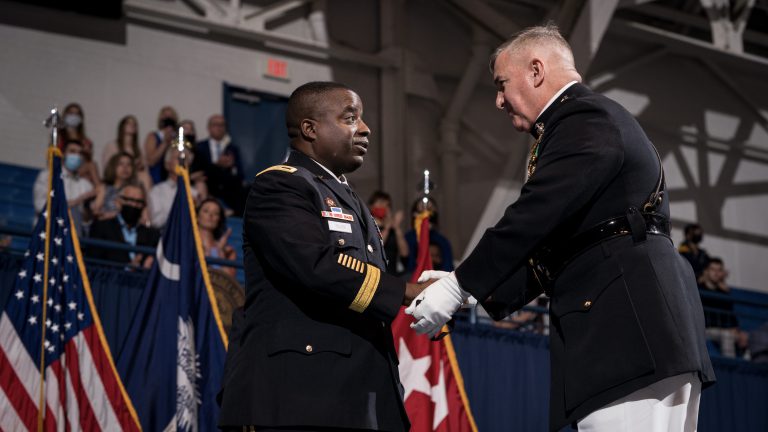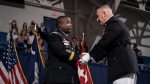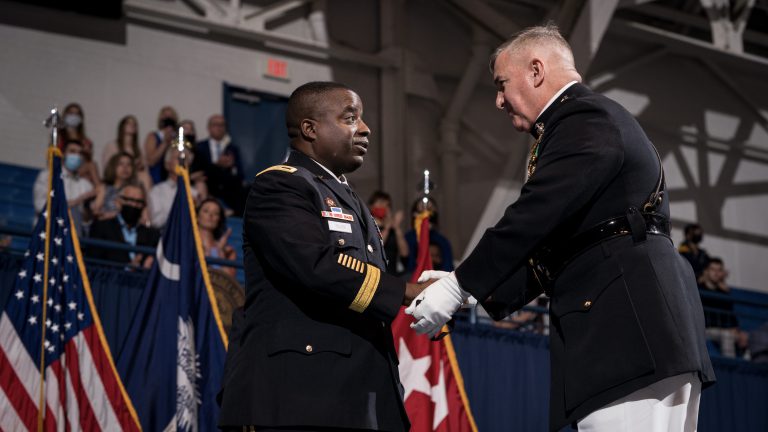 The Citadel Board of Visitors presented honorary degrees to the five recipients from 2021 during the commencement ceremonies on May 8 and 9.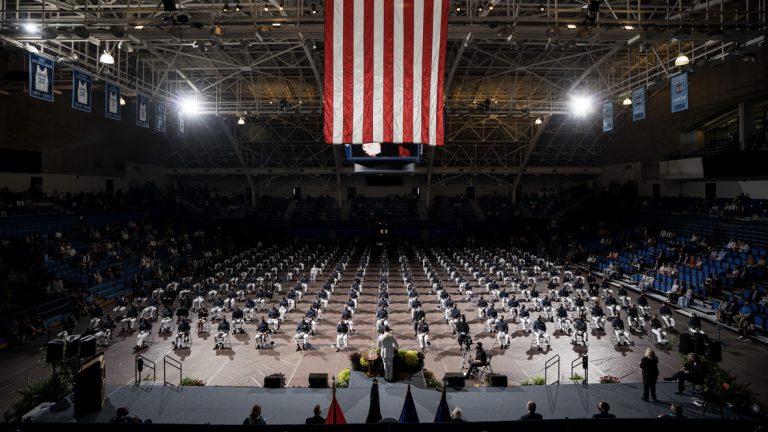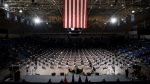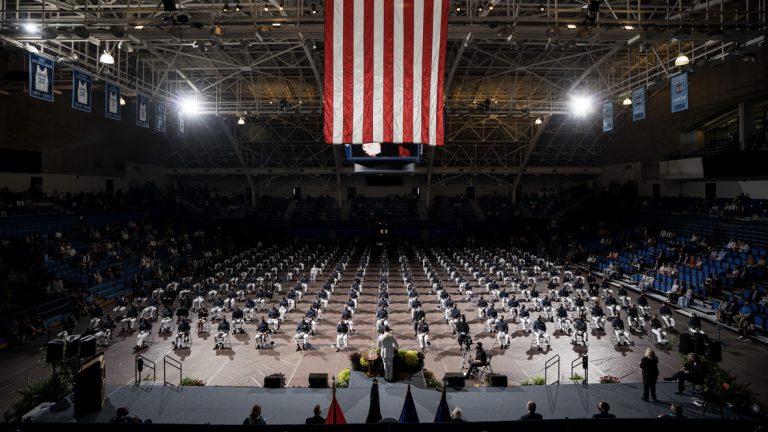 The Citadel honored four of its most outstanding cadets and two distinguished faculty members during the May 8 commencement ceremonies.