Congratulations from The Citadel Family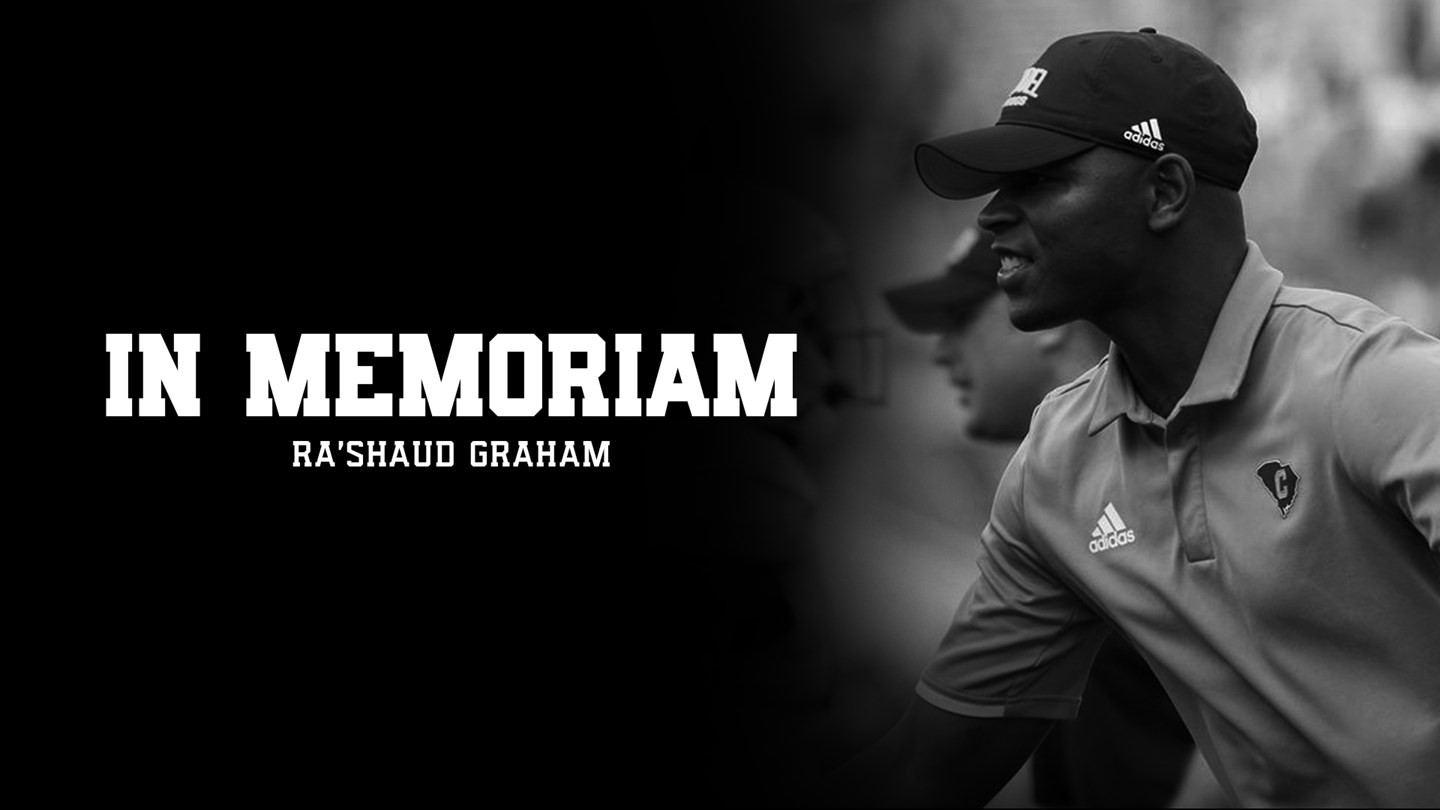 Latest News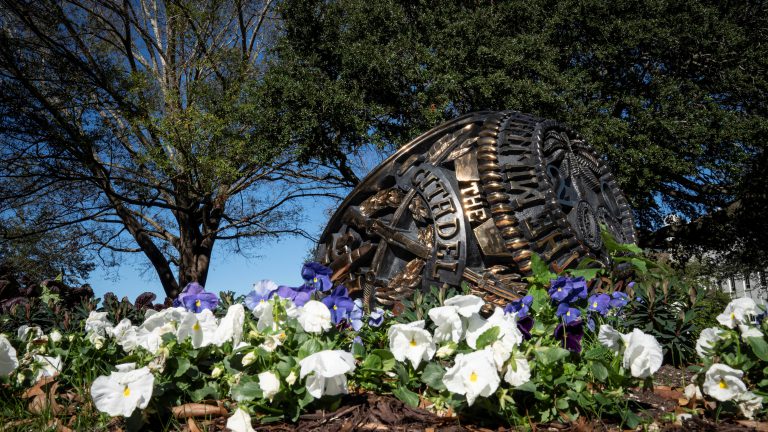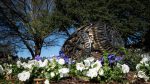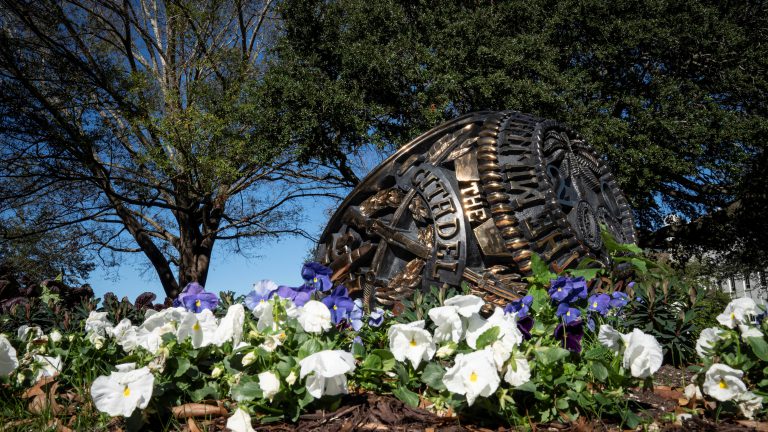 Due to the evolving COVID-19 environment, the parade honoring the Class of 2020 which had been scheduled for the weekend of September 18-19 will be postponed.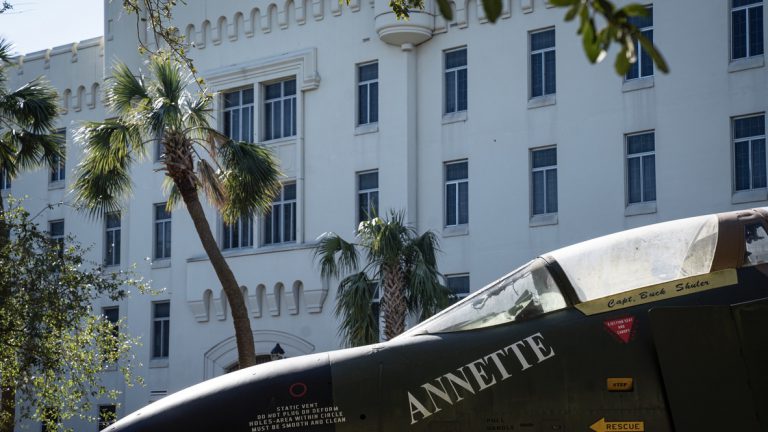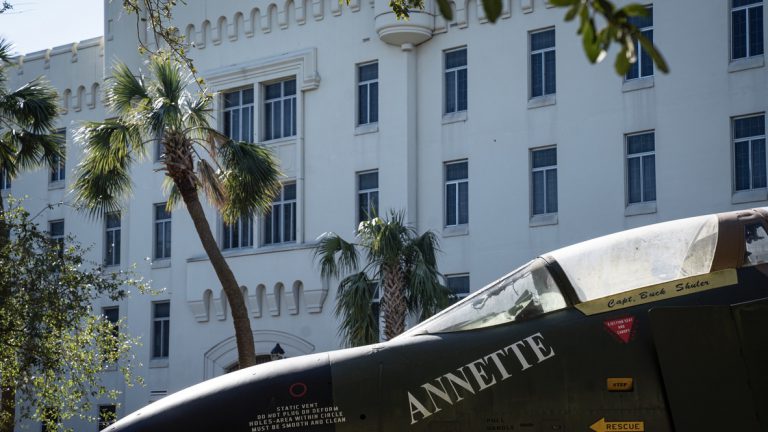 Photo: Annette, a F-4C Phantom II jet, in front of Murray Barracks As the Military College of South Carolina, The Citadel is an obvious college choice, not only for cadets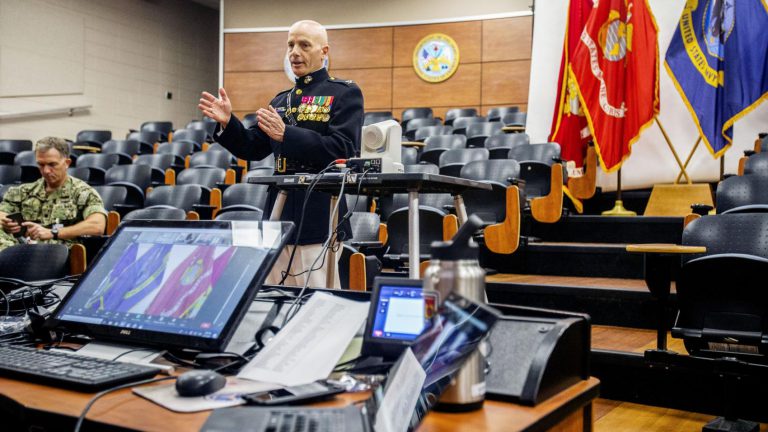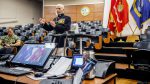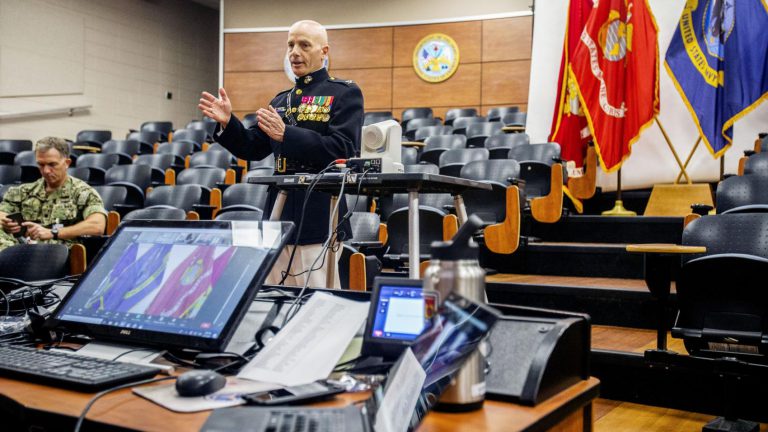 Soon-to-be-officers joined a Zoom meeting where they practiced the ceremony. Each name was called, cadets gave their salutes remotely.